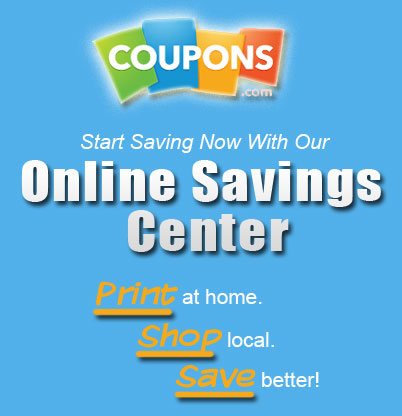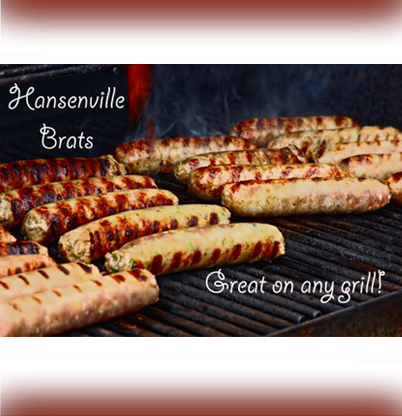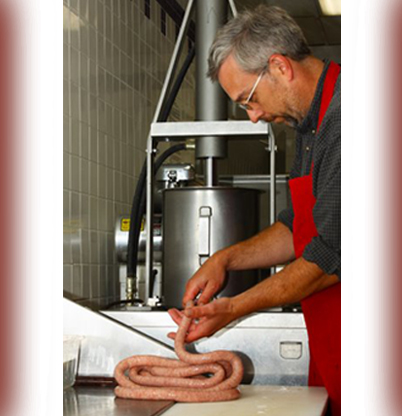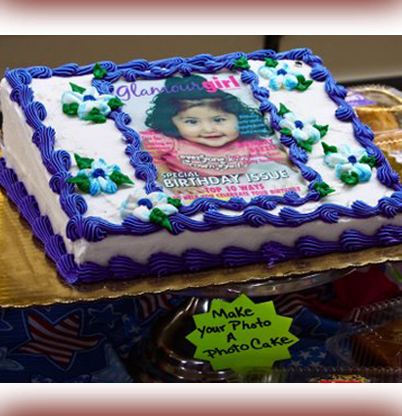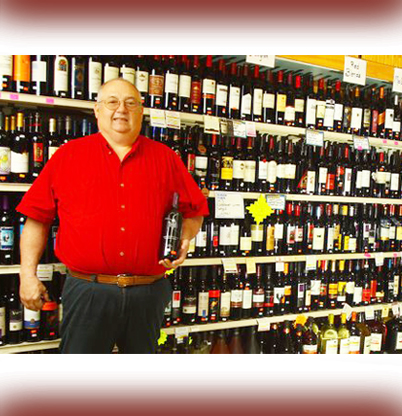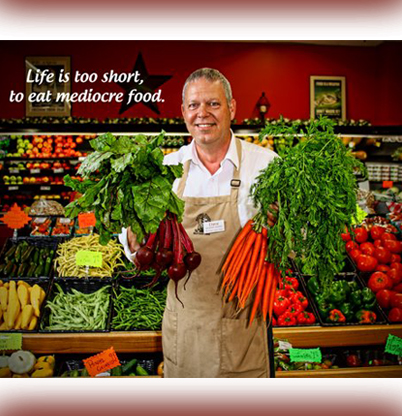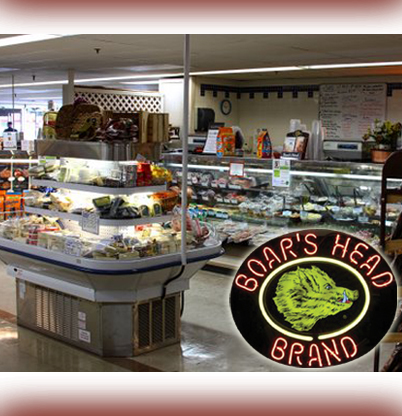 Looking For Grocery Coupons?
Click here to receive FREE printable coupons and more from our Coupons.com Saving Center.
Hansenville Brats
Hansenville Bratwurst is the best! Try one today at Hansen Foods.
Hansen Foods Hot Dogs
Our homemade hot dogs are made with only USDA Choice Black Angus Beef and our own lean pork and smoked in our own smokehouse.
Hansen Foods Bakery
Our bakery makes all our gourmet cakes from scratch. Our bread is amazing, too!
Hansen Foods Wine
We have over 1100 wines to choose from with an on staff wine adviser to help you make your selections.
Hansen Foods Produce
Isn't it great to be able to get the produce selections and freshness at Hansen Foods!
Hansen Foods Deli
Our deli proudly serves Boar's Head Meats & Cheese as well as lots of other brands.